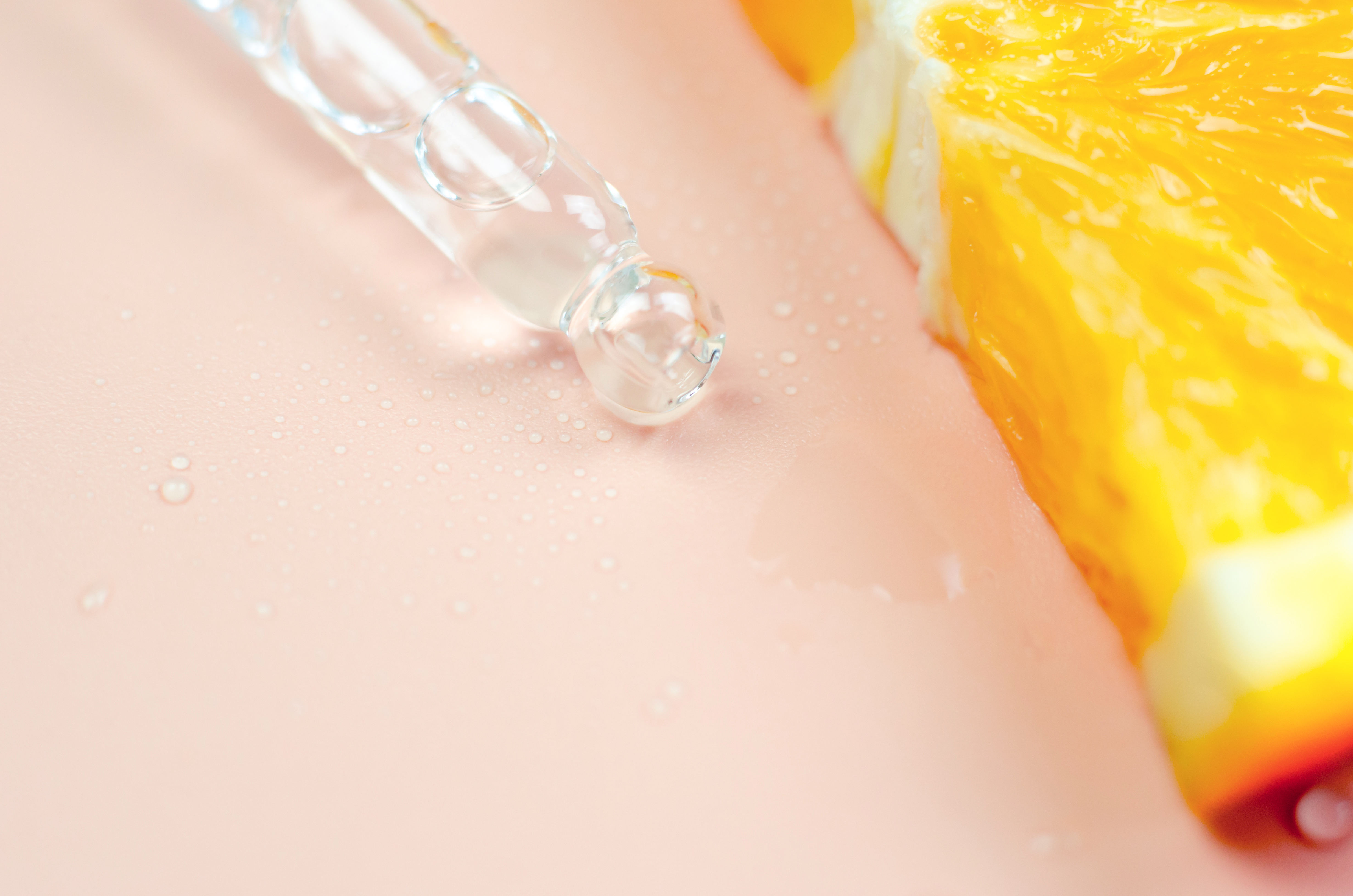 Clear, colorless to slightly yellow liquid
Product Information:
100% bio-based product where a high limonene concentration is needed and for products where citrus scent may need to be minimal. Also used in formulations where low water content is required and performance specifications need to be highly consistent. Brings excellent solvency and is highly biodegradable.